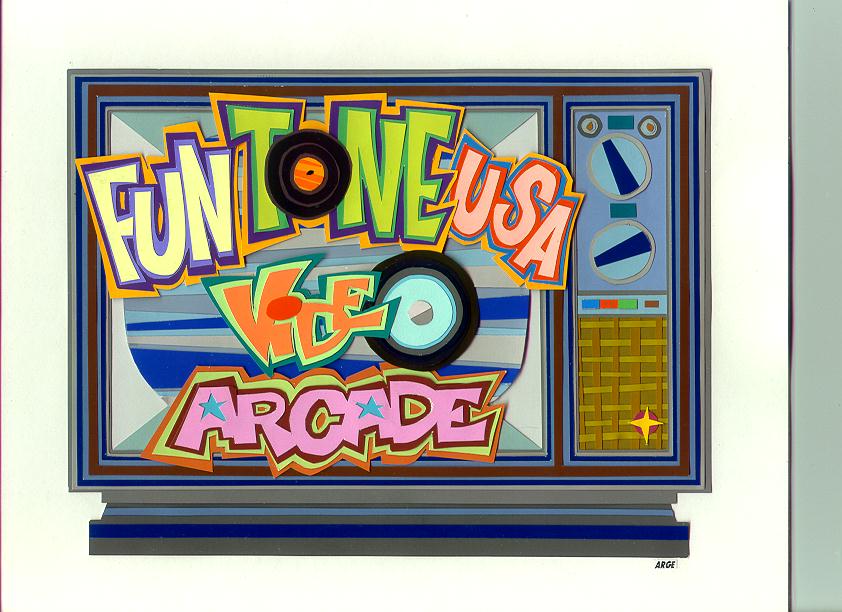 Welcome to the Funtone USA Video Arcade where you can watch the stars of Funtone USA Records across mutiple entertainment platforms, for free.

"If it's not fun, don't do it!"

| | |
| --- | --- |
| Wayne Hollowell's suspense thriller "Police Lady" starring Lahoma van Zandt, RuPaul and The Singing Peek Sisters - the full-length movie. | The Queen of the Metro, Brittany Fairchild at the Wigwood Warm-up |
Lady Bunny was just a teenager when she first performed with RuPaul. This video will amaze.


Now Explosion tore-up "Bad Bad Bad" on Atlanta's punk dance show
"Dance-O-Rama USA"

| | |
| --- | --- |
| An off-beat documentary about South Fulton County, a southern suburb of of the City of Atlanta | DeAundra Peek's spoof of RuPaul's fabulous "Supermodel, You Better Work" |
| | |
| --- | --- |
| A Drag Queen in Deely Plaza with her own perspective on the assissanation of President John F. Kennedy | An unreleased gem "Super Band" by The Fabulous Pop Tarts underneath a montage of popular Atlanta figures of the 1990s |
The American Music Show was the birthing place for television superstar RuPaul. Along the way, The American Music Show was a transit stop for the weird and unusual artist heading toward fame.

Click the Menu Up Top for
The American Music Show Channel.

---